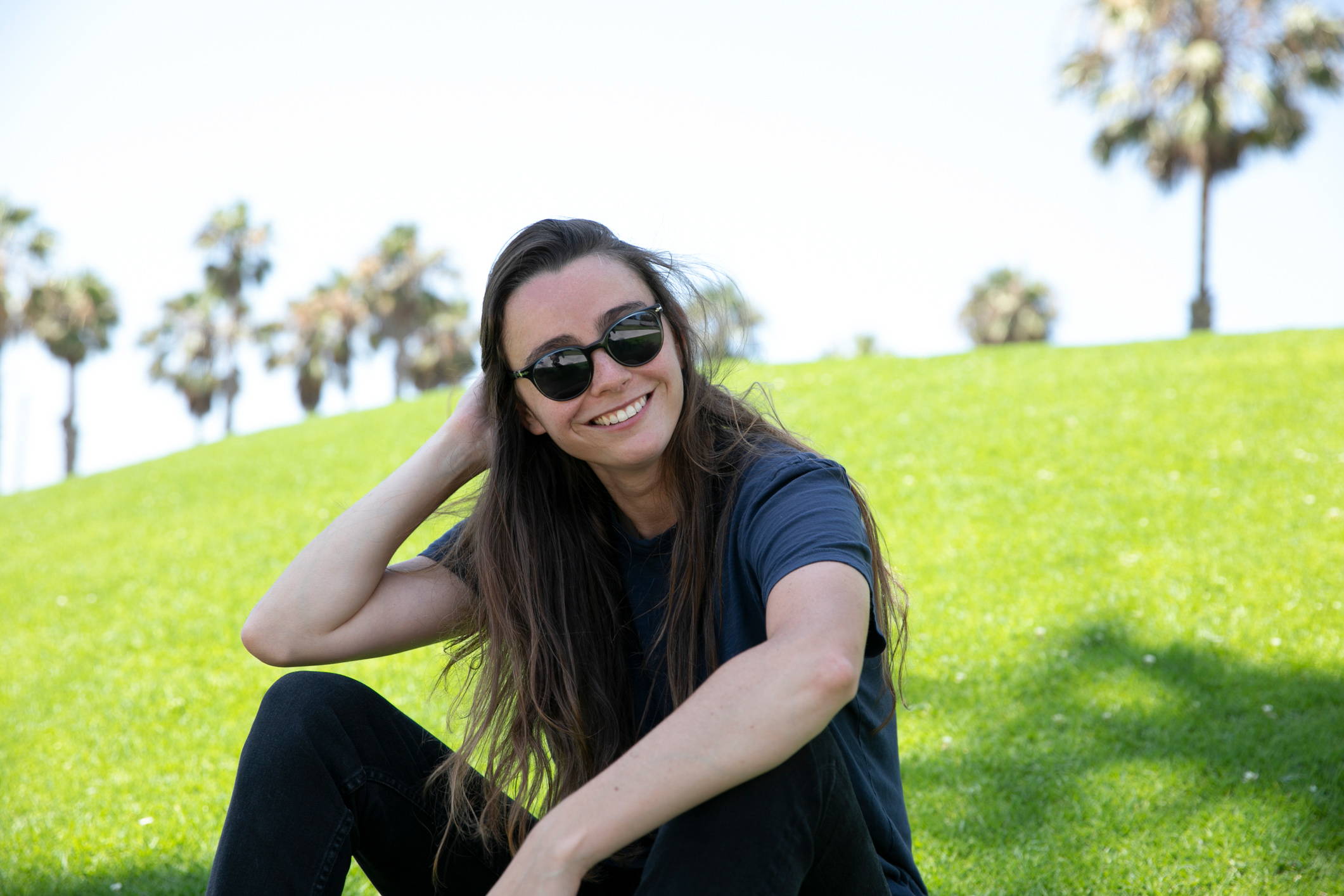 If you're anything like me, finding swimwear has probably required searching multiple stores, trying to mix and match a top and bottom, and settling for pieces that weren't designed for women, much less meant for swimming. Being forced to conform to the gendered options that were available meant sacrificing so much of my own style in the process.
As an LA native, I spend a lot of time outdoors and near the water. And as a member of the LGBTQ+ community, I was done settling for swimwear that required so much effort to style, yet still didn't deliver on comfort or function. When I was at the pool with friends, the last thing I wanted was to be uncomfortable in my own skin, or to be forced to choose gender-specific designs that weren't true to my style.
And I knew I wasn't the only one. I wanted to create carefree clothing that removed this burden and allowed everyone to enjoy the warm weather whatever way they feel their best - in the water, on land, and in everyday life.
That's why I created Humankind Swim - so that what you're wearing can be the last thing on your mind.