Products that make you feel comfortable and confident.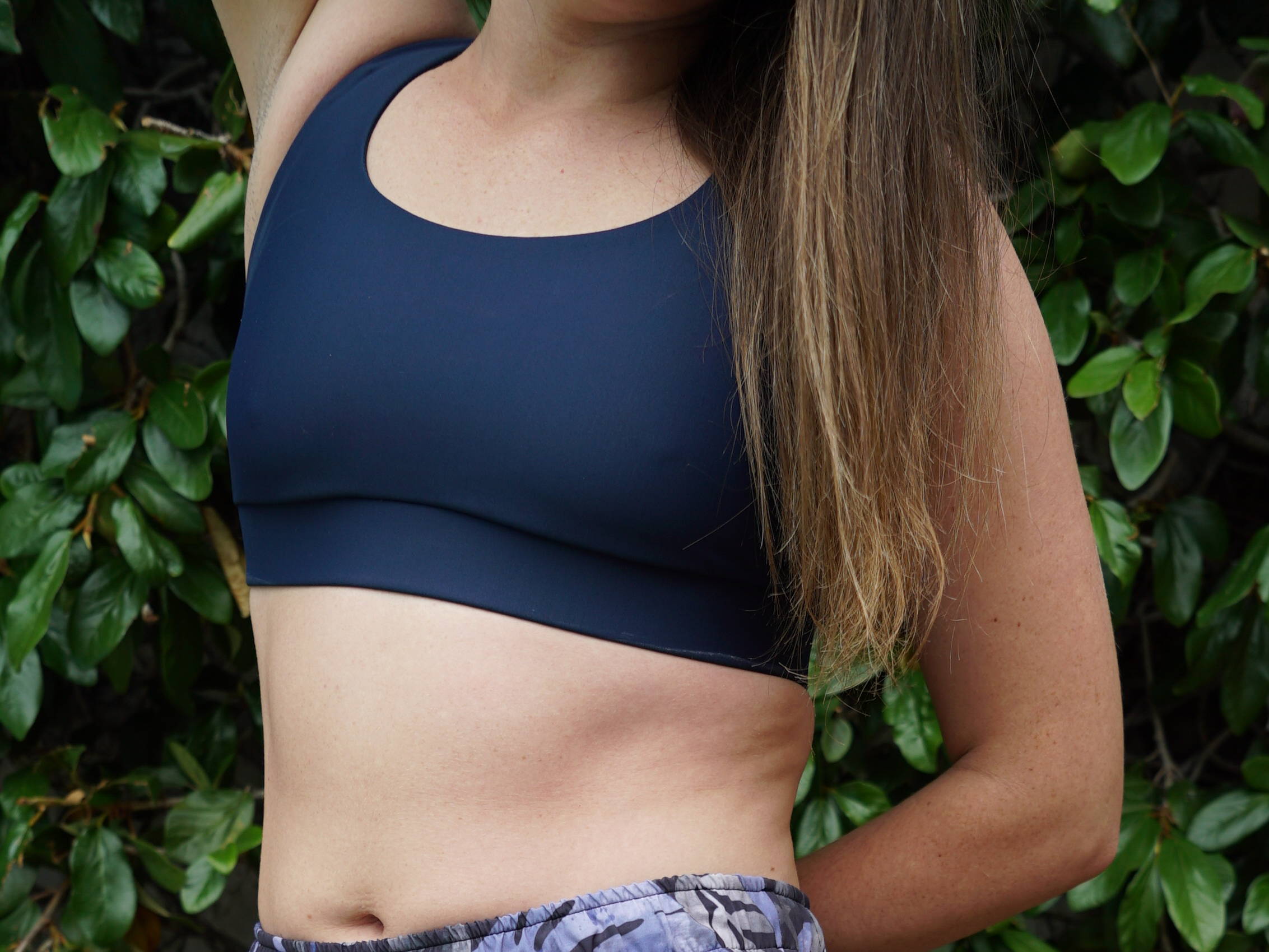 Our Sport Swim Top has been designed to be comfortable and supportive. As of now, we are only offering sizes up to XL, but will soon make a different top for biggest chest sizes.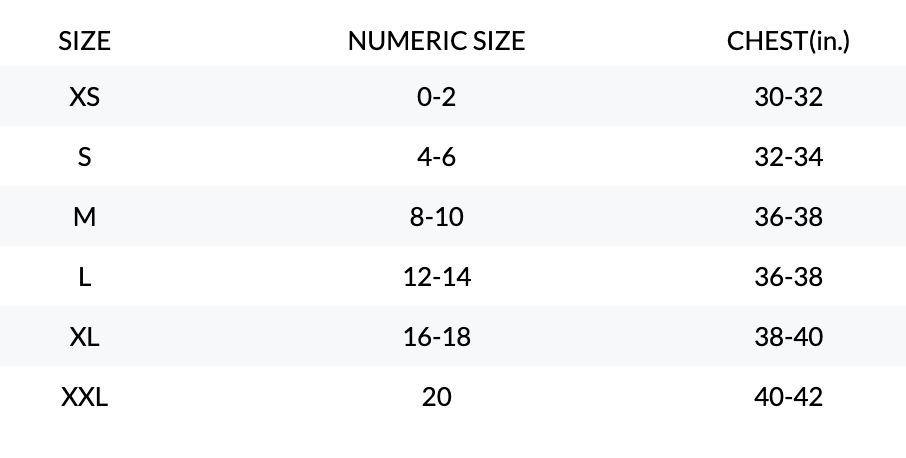 Our Trunks are designed to support you in and out of the water. Made to sit just above the hips, they run true to size and currently available up to size XXL.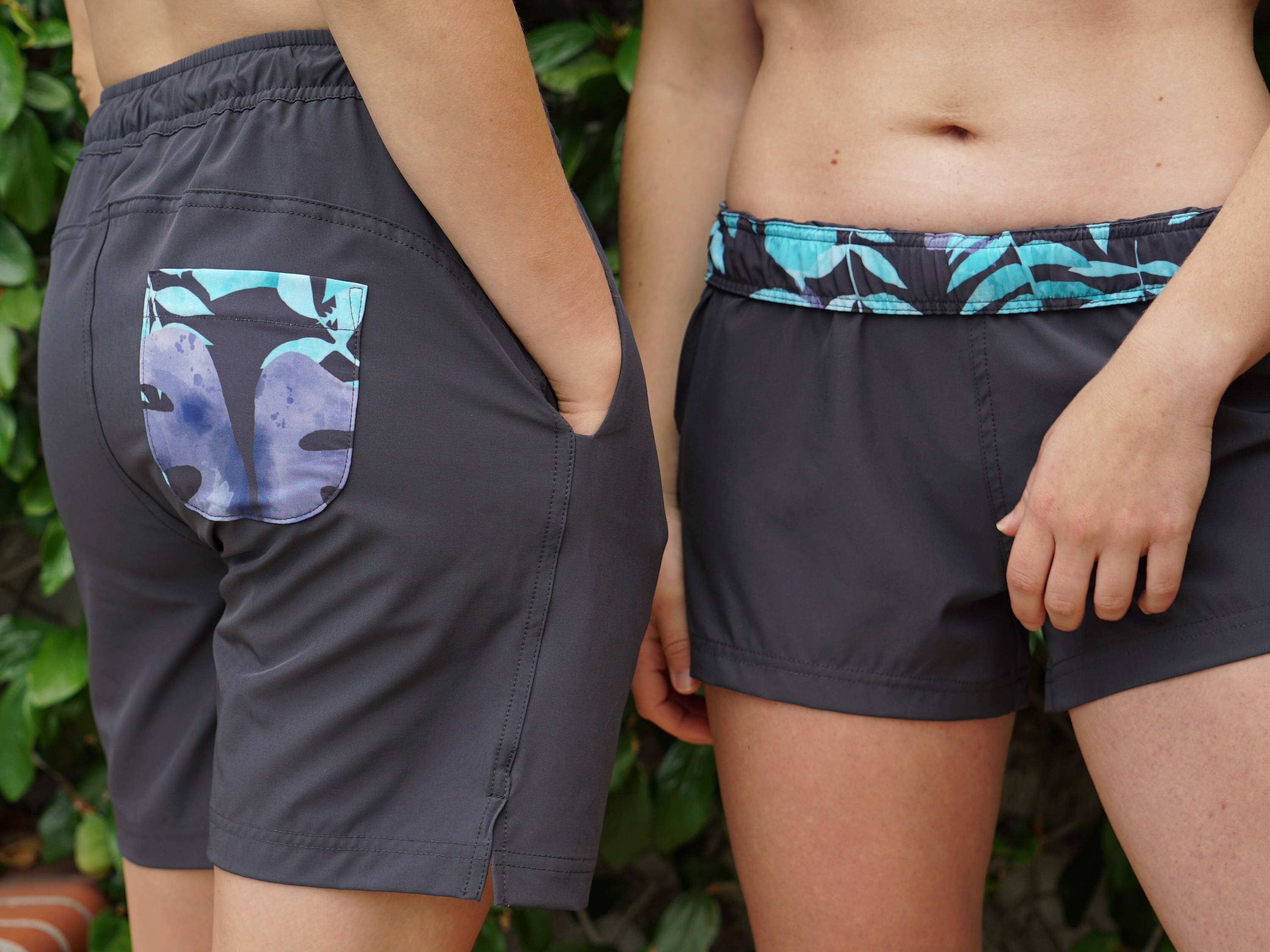 If you have any questions regarding your size, please reach out to our customer service team and we'll happily point you in the right direction.